Are you ready to dive into the human mind and unravel human behavior and emotions?


Unmask people to know who they really are?
Observe to Unmask is here to:

Help you identify a suitable partner, hire the right employee or colleague, choose the right friends, or investor so that you develop personal and professional relationships that work for you and make you happier.

Enhance your power of perception, deduction, intuition, querying, and listening to help you land your dream job, catch someone lying, and adapt your message or communication style to ensure it resonates with your audience. 

Help save marriages, ward off toxic people, and even aid you in becoming a better child, parent, spouse, friend, supervisor, employee, or entrepreneur.

Enable you to observe the little yet important things to know people quickly and accurately. 

Assist you in comprehending an individual's backstory and fathom why people behave the way they do. 
Encourage self-observation, because to observe means to first observe yourself and then observe others. 
As well as prevent you from being exploited or manipulated.
Make you more self-aware of your own blind spots and overcome them.
Train you to understand others' viewpoints as best as you can. 
Simple, interactive & done at your own pace - this course will be the perfect fit for anyone interested in learning more about human nature.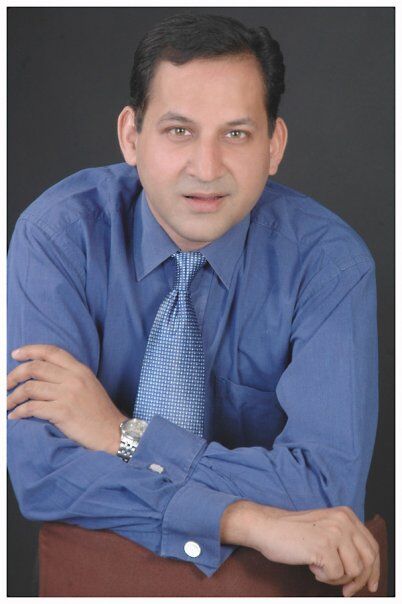 Hi, I'm Pushpendra Mehta.
THE AUTHOR OF THE NOVEL "THE SUITABLE INHERITOR," AND THE NONFICTION BOOK "OBSERVE TO UNMASK."
I ​have become a proficient observer because I was raised through the lens of spirituality that helps understand human psychology and notice the minutest aspects of life, human behavior and emotions. 
Also, I was influenced by Sir Arthur Conan Doyle's famed fictional detective character, Sherlock Holmes, whose powers of observation and deduction led him to avow that there's nothing more important as trifles or the little things to understand the complicated human psyche and discover the real person. ​So observing the small​ yet important things ​became my credo to see into my own depths, uncover people in my mind, and feel what they feel. 
And for over two decades, I have honed the power of observation, analysis, intuition, querying, feeling deeply, and active listening, and buttressed it with the practice of mentored spirituality, academic study and pragmatic augmentation of marketing and communications, including consumer behavior to​ read people instantly and ​​build a successful career as a marketer, writer, storyteller, communicator, and mentor that offers solutions to problems. 
Interaction with the privileged and the underprivileged, both in the East and the West, has enriched my understanding of the game of life and relationships.
I was raised in India and now live in Atlanta, USA. I am an alumnus of Northwestern University and Sydenham College of Commerce & Economics.

The course does a great job of summarizing the complexities of human behavior without bringing in the science behind it - thus making it more accessible for daily life. It will help people choose the right life partner and friends, and hire the right employee or colleague. If you want to know what a person is saying, listen to them. If you want to know why they're saying it then sign up for this course.

As someone who has studied Psychology, I found this course super interesting. The course is filled with observations that will help you predict how a person will react in personal and professional situations. The course will also help you uncover a person's true character, and identify people who may be using you, manipulating you, or lying to you. It's almost like becoming a behavior detective.

I'm in the business of finance and economics, and this course gave me important insights on how to read people instantly and unmask those who appear to have perfect wealth, prestige, power, intelligence, and fame. What's laudable about the course is its stated aim which is to encourage self-observation and that influences you to take a look at yourself. I recommend this fascinating course.
It takes time (decades) and patience to learn how to read different people accurately. This course does the heavy lifting for you to help you know people better, instantly and effectively.
The course is not backed by data or scientific evidence. It is based on my experiences, intuitive insights, and a lifetime of observation. I urge you to sign up for the course with an open mind.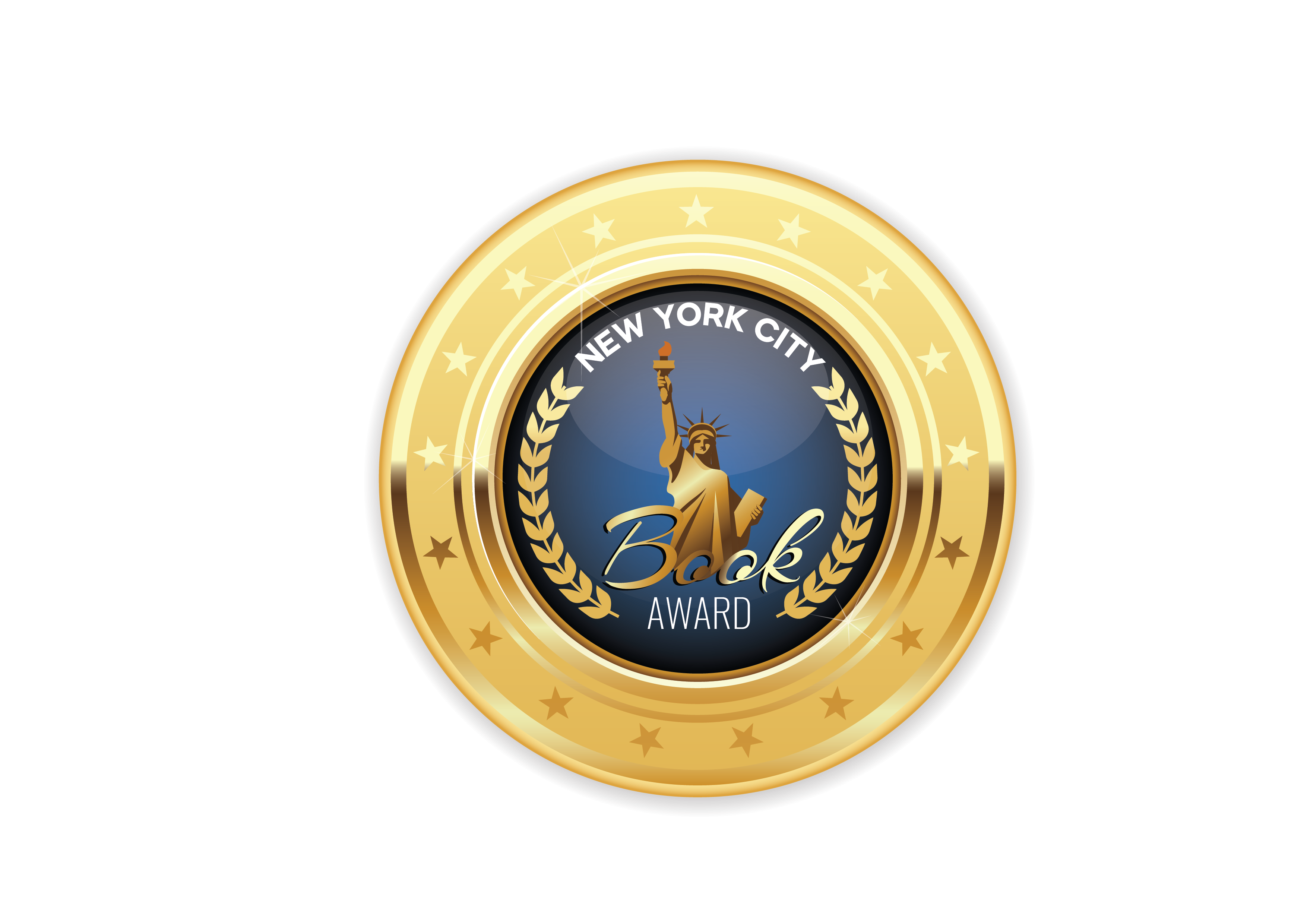 OBSERVE to UNMASK was declared the winner (gold medal) in the self-help category of the New York City Book Awards 2021.
Treat this course as an investment to help you:


Draw conclusions about people quickly from the smallest observations.
Understand the people in your personal and professional life, and act as a guide for self-reflection and improvement.


You will get a certificate upon completion of the course.
Review of Observe to Unmask